fireflymouth
********
Selling some of my stash to get organized and get rid of stuff I won't use. :)
PLEASE READ MY SALE CONDITIONS BEFORE YOU RESPOND. THANK YOU AND THANKS FOR LOOKING!!!
~ If you see something here that you would like, leave me a comment with the items you want and your PayPal e-mail address. Unless I know you personally, I am not accepting any other payment types at this time. Replies to this post will be automatically screened. Once I have your PP e-mail I will INVOICE you. Please pay your invoice within 24 hours or I will release the products you want back into the sale, or to the next person interested.
No e-checks, please.
~ I prefer to ship within the US simply because it is easier; however, I am willing to consider an international sale as long as you are willing to pay extra for shipping. For US buyers, shipping cost has been included in item prices (WHICH MEANS I'M SELLING THIS STUFF CHEAP). If you're outside the US, shipping cost will likely be an additional dollar or two. I provide
Delivery Confirmation
as a courtesy free of charge and I do not charge PayPal fees.
~ I will ship to the address on your PayPal, once the invoice has been paid. Once shipped, I will PM you with your DC code.
~ Once items leave my hands, they are no longer my responsibility. I cannot help you if packages are lost in the mail or damaged in handling, although I package items to the best of my ability to ensure they reach their destination in good condition.
~ Please see the photos for product usage, and remember that lighting and flash temperature can change the way a product looks – so know what shades you are purchasing. All of my products come from a smoke-free home, and are sold AS-IS. Everything is New or Like-New condition unless mentioned otherwise, and I will make the packaging as clean as possible before shipping.
~
I am not looking to swap at this time.
However, I am not against haggling as long as you're being fair. Try me if you're really interested in something. I reserve the right to say no, but in general, the more you purchase from me the better deal you might be able to strike.
~
All sales are final.
I currently
am not
affiliated with any website that offers sales feedback, so the products will have to speak for themselves. (I don't have an account with MUA, Specktra, eBay, or any of those other sale/trade sites.)
I always include freebies.
~ Turnaround time for packages will depend upon when I can get a ride to the post office. I will do my best to ship within 1-2 business days, but I cannot always promise. If there will be a shipping delay for any reason, I will try to let you know.
~ Any questions? Want to see additional photos, or photos of a product that doesn't have one? PM me and title your message "Cosmetics Sale"! I will answer as soon as I can. :)
Keep checking back, more will soon be added!
Here are the items I have for sale right now:

M-A-C Eyeshadows:
Mega-Metal Shadows $12 each
Other Eyeshadows $10 each
(Ask for photos if you want to see them – most have been swatched or used only a few times, several are Like New. I will clean up the packaging the best I can but am selling all as-is.)

Peek-At-You (Mega Metal)
Paparazz-She (Mega Metal)
Unflappable (Mega Metal)
Aquadisiac
Aquavert
Bright Future
Crème De Miel
Crest The Wave
Electra
Electric Eel
Eyepopping
Forgery
Freshwater
Maira's Mood
Off The Page
Pagan (Alexander McQueen)
Satellite Dreams
Shimmermoss
Soft Force
Straw Harvest
Sunset B.
Swimming
Tempting (in Style Warrior pot)
Very Violet

M-A-C Lipsticks: $8 each.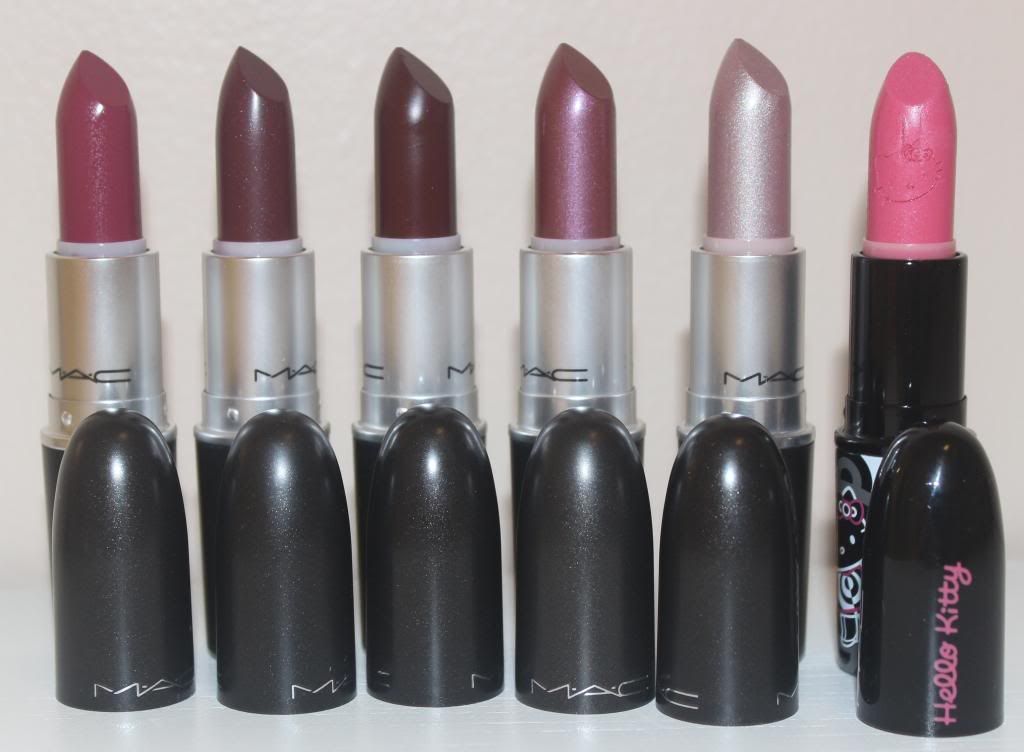 Most Popular -- SOLD!
Hang Up -- SOLD!
Full Body -- SOLD!
Budding Lust -- SOLD!
Intricate
Strayin' (Hello Kitty) -- SOLD!

M-A-C Crushed Metal Pigments, Stacked 1: $25
From Spring Colour Forecast, Retailed for $32.50
Like New, No Box.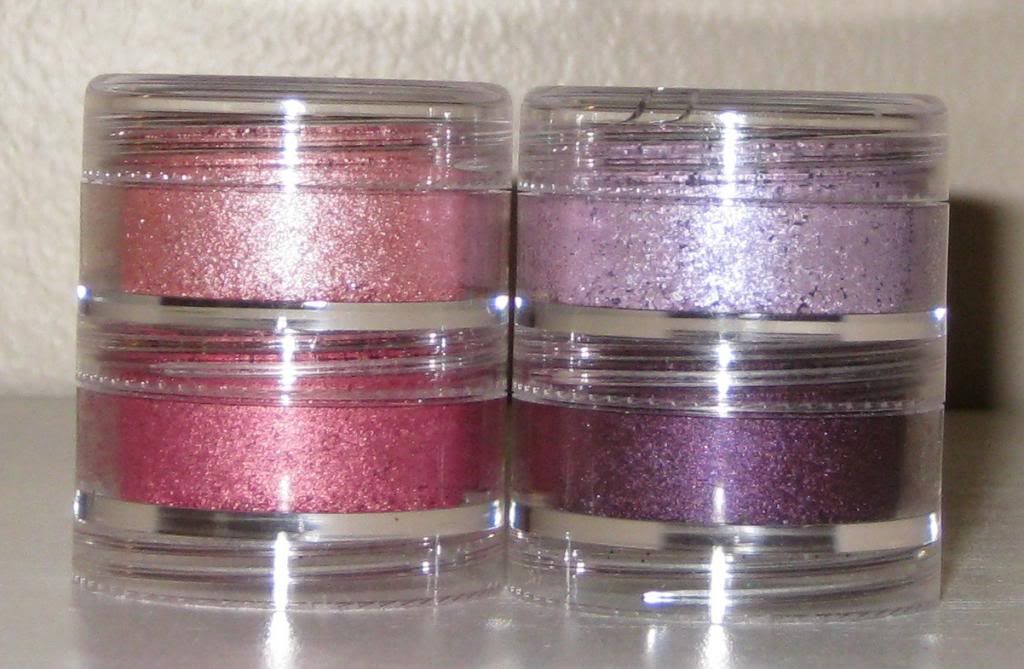 M-A-C Hello Kitty Collection Medium Makeup Bag: $23
Retailed for $35.




Bobbi Brown Denim & Rose Palette: $38
Originally retailed for $60.
Includes:
Eyeshadows in Navajo, Grey Denim, Pink Granite and Dark Rinse
Creamy Lip Color in Cool Rose and Indie Rose
Lip Glosses in Iced Lilac and Hot Rose
Blush in Pink Rose




Ciaté Mini Nail Polishes: $4 each OR take both for $6
Halo and Dangerous Affair




M-A-C Blush Ombre in Azalea Blossom: $20
Retailed for $26. From original release. Like New, No Box.




M-A-C Marcel Wanders Air Of Style Solid Perfume: $25
Retailed for $30. Brand New in box.




BITE Beauty Luminous Lip Library: $30
Retailed for $36. Exclusive to Sephora. Brand New In Box.
Contains:
Prep, Prime, Protect
Cava, Rosette, Pepper
Fig, Cin Cin, Poppy
Carmenére, Rosé, Tannin
& Lip Brush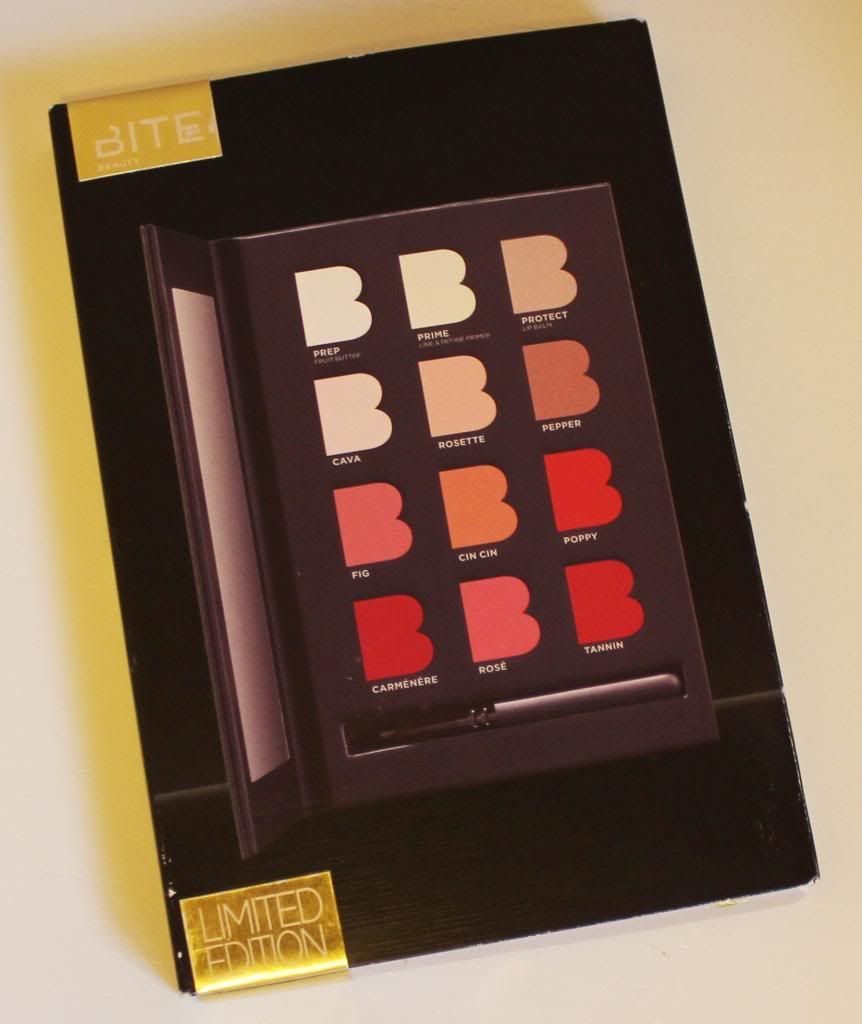 NARS Night Series Mini Eyeshadow Palette: $45
Retailed for $55, HTF. Only a couple of the shadows have been used.
Contains:
Night Star, Night Snow, Night Fever
Night Clubbing, Night Rider, Night Fairy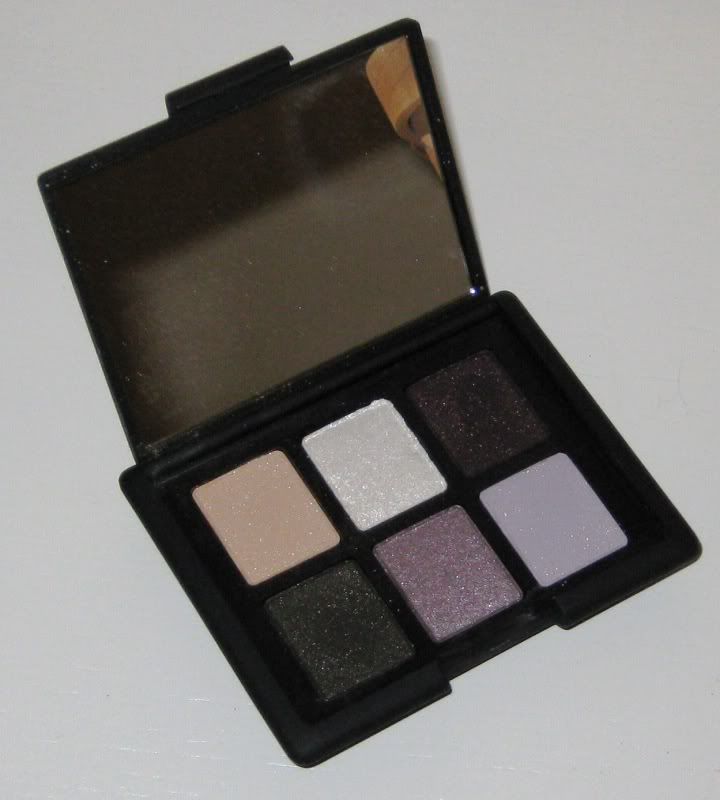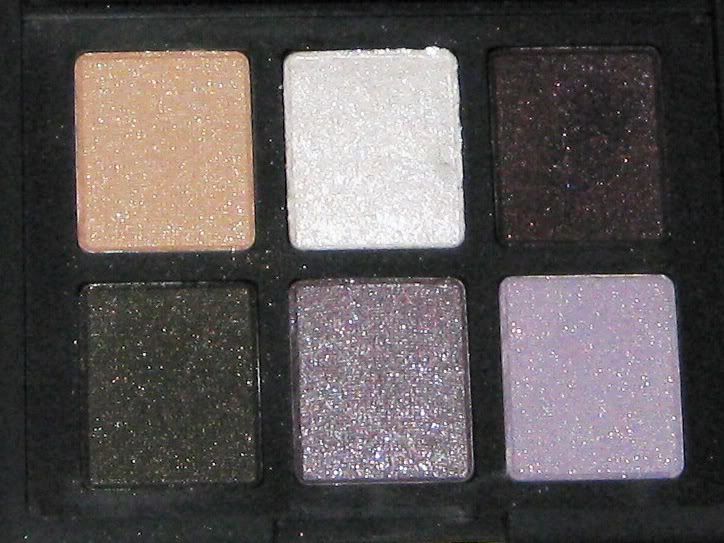 NARS Blush Duo in Hungry Heart: $36
Retails for $41. Like New, No Box.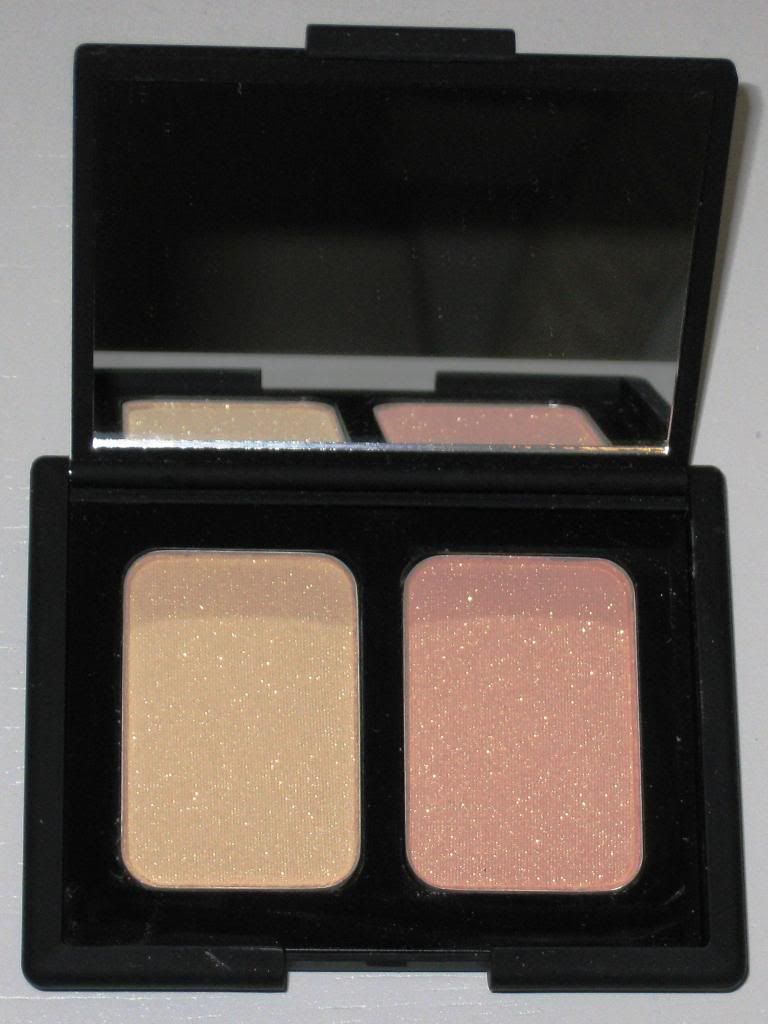 Tarte Amazonian Clay Long-Wear Blush in Dollface: $20
Retails for $26. Like New, No Box.




Bobbi Brown Metallic Eye Shadow in Black Charcoal: $15
Retails for $21. Used a few times, see photo for usage.




Sugar Cosmetics Glamazon Eye Palette: $10
Like New, includes applicator.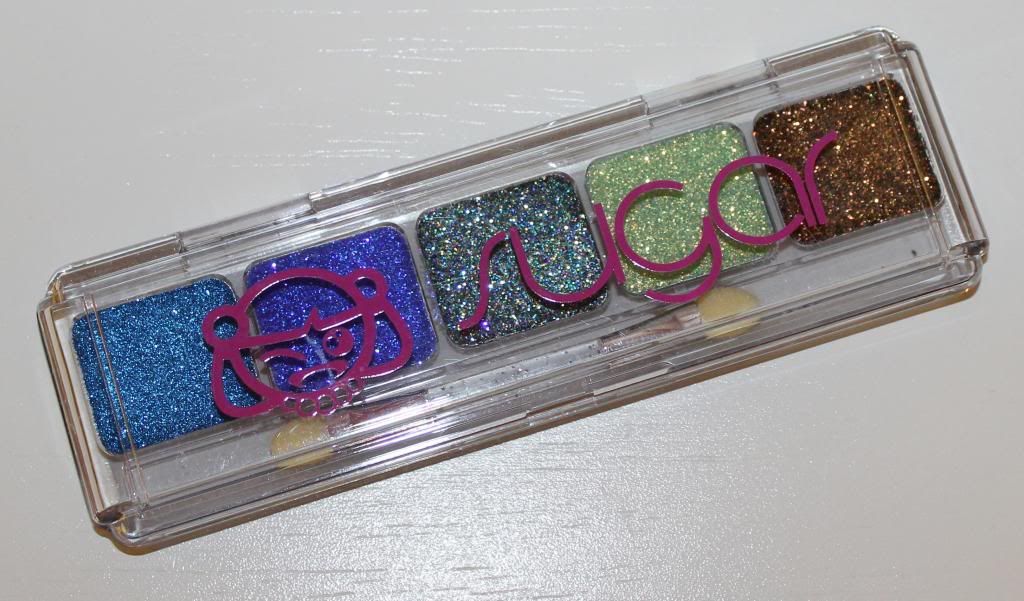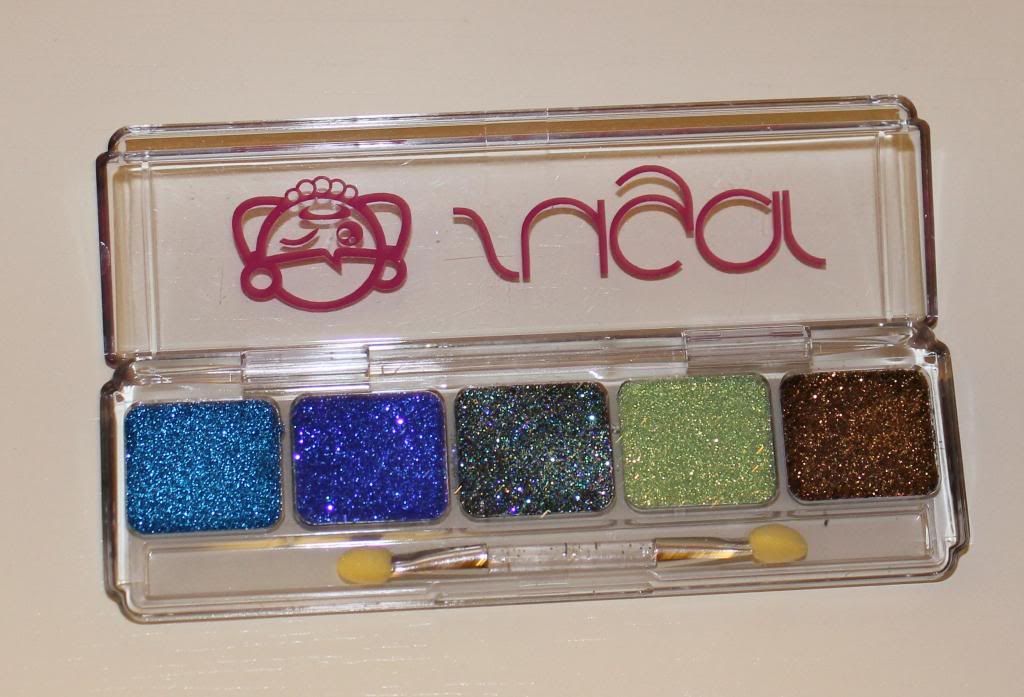 M-A-C High-Light Powder in Honey Light: $18
From Naked Honey, Retailed for $24.50
Used a few times, see photo for usage.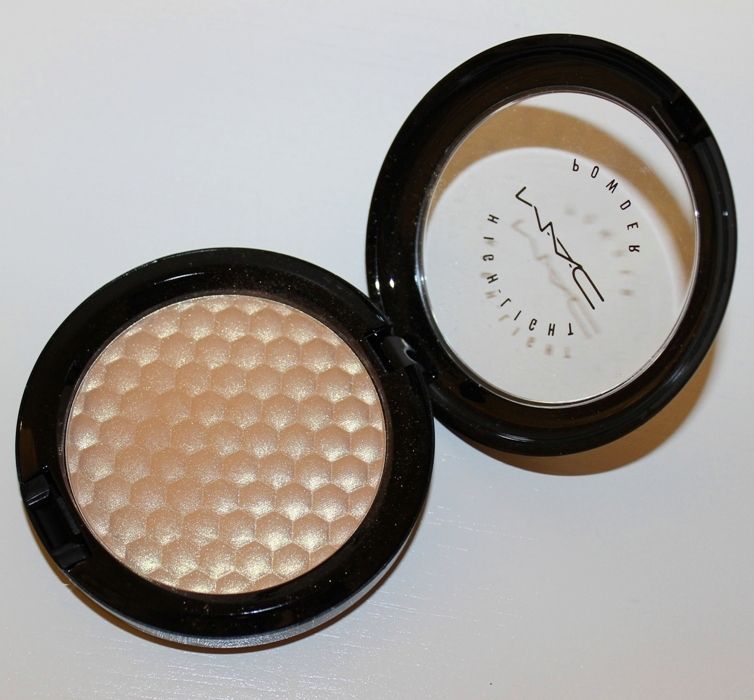 Smashbox Cream Cheek Duo in Blushing Peony: $20
From In Bloom. Retailed for $26. Like New, No Box.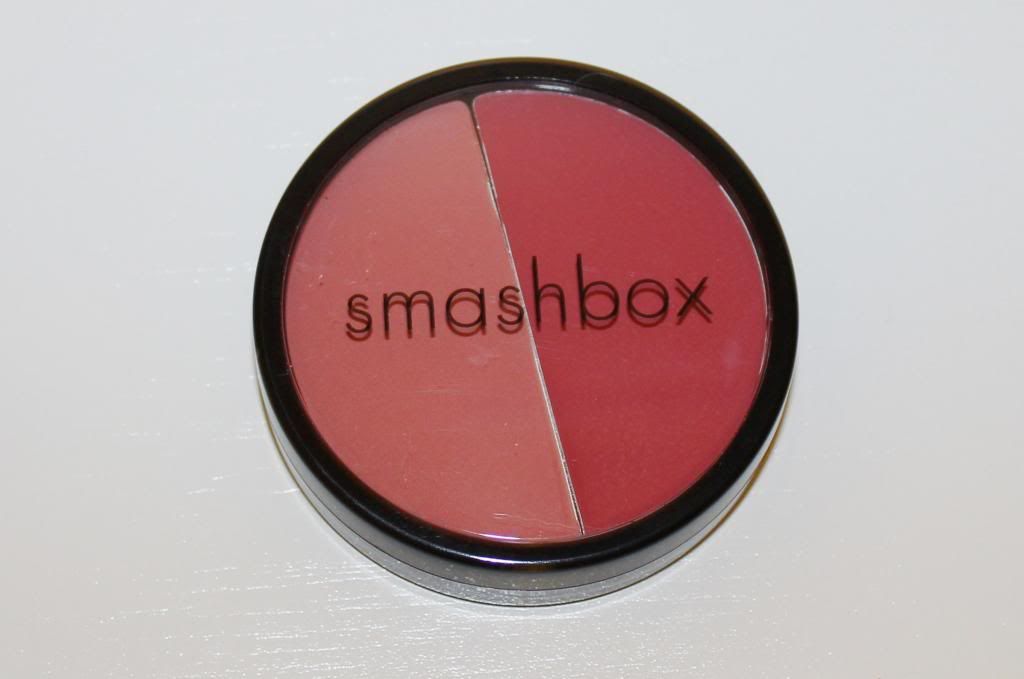 Smashbox Eye Illusion: $26
This is the QUAD version – it is no longer available. Like New, No Box.
TRIO version retails for $28.




Urban Decay Lipsticks: $18 each
Original lipsticks with sword packaging -- these colors are no longer sold by UD.
Retailed for $22 each.
Some use, please see photos for usage on each.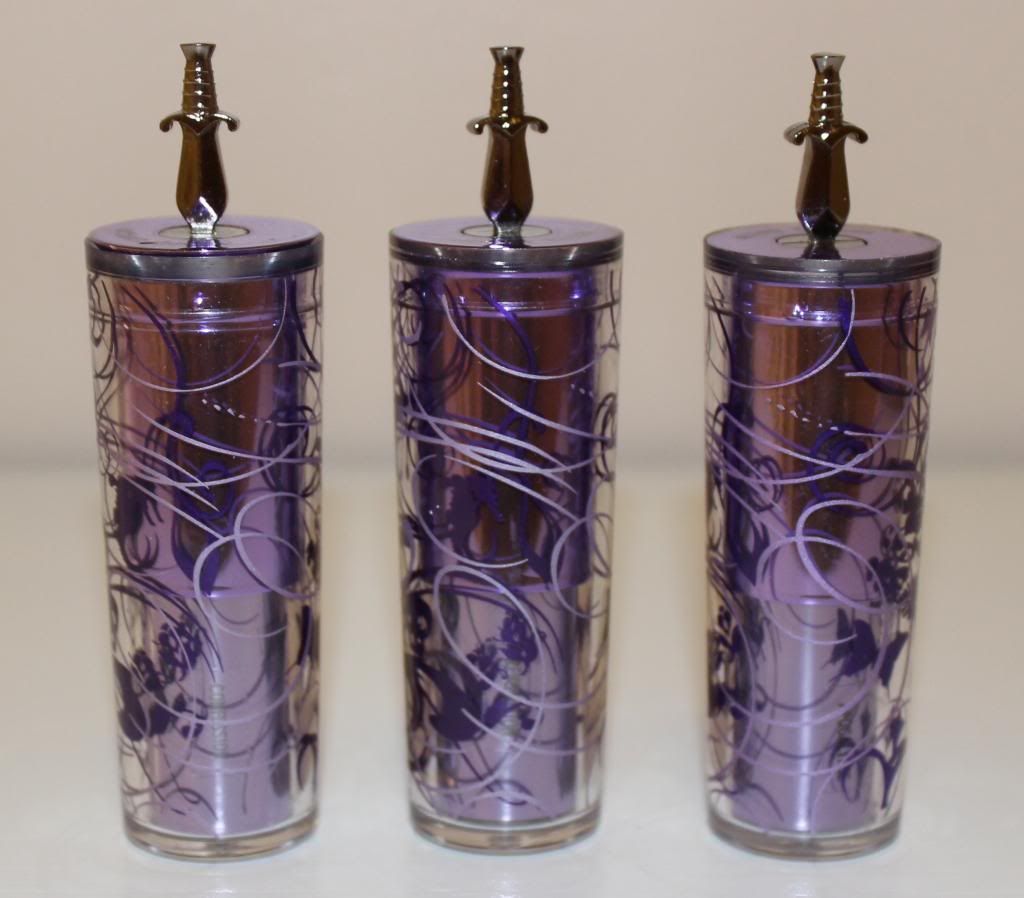 Apocalypse
Confession
Revolution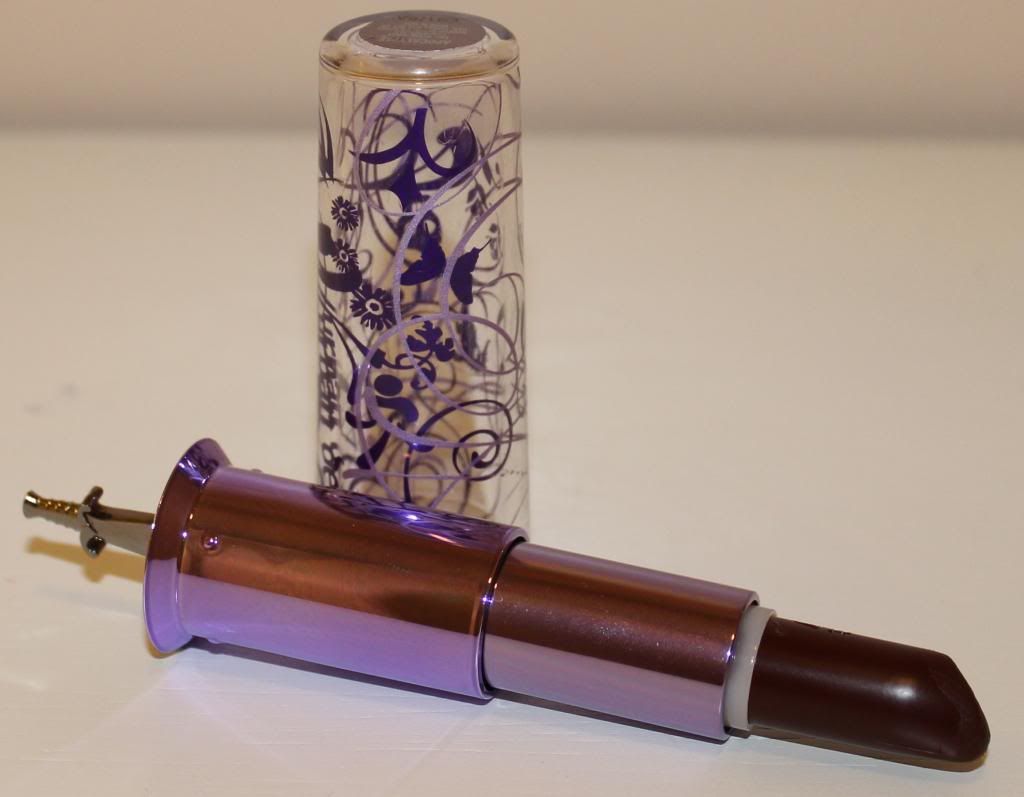 M-A-C Paint Pot in Fresco Rose: $16
Discontinued shade. Current Paint Pots Retail for $18.50
Like New, No Box.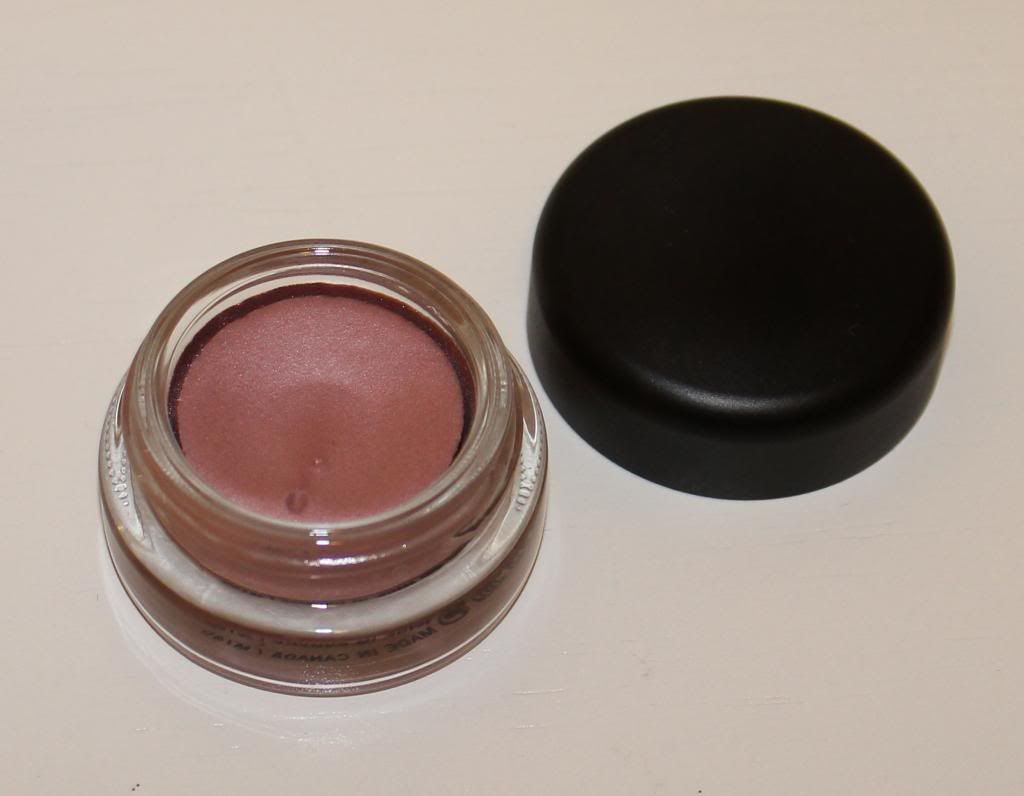 POP Beauty Glow and Highlight Pressed Radiance Powder: $18
Dent in the lid, but product is Like New. No Box.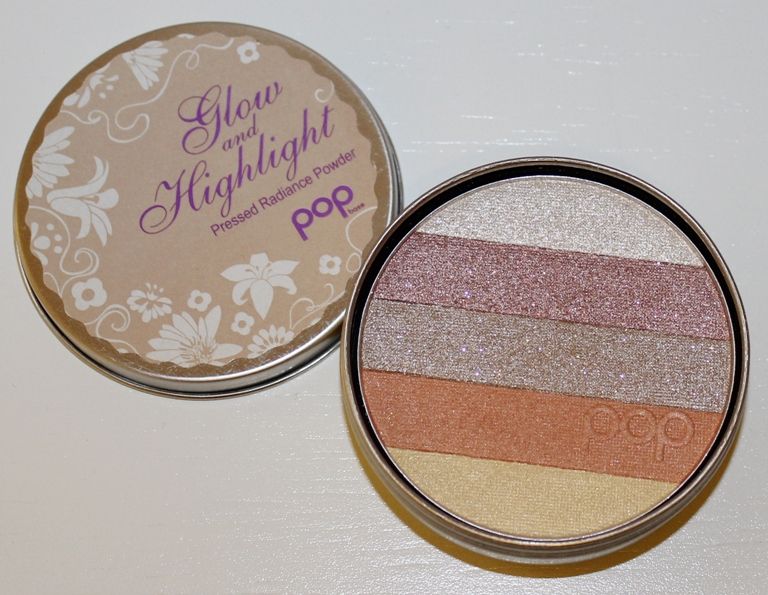 M-A-C Pigments: $18 each
OLD-STYLE Jars. Currently Pigments Retail for $21 each
Please see photos for usage.
Magenta Madness
Emerald Green
Full Force Violet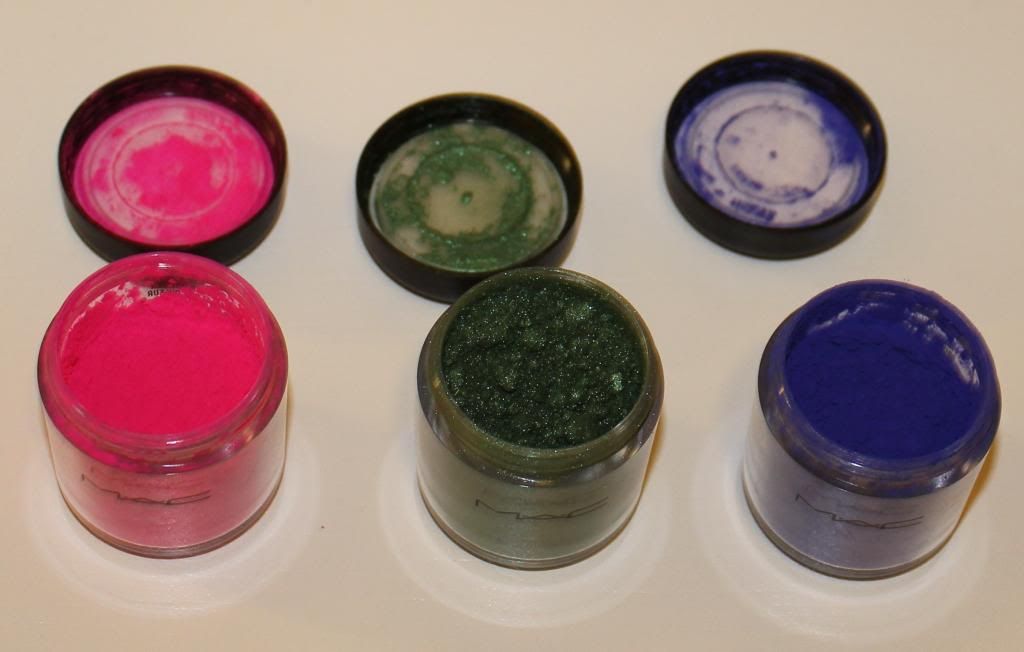 Bath and Body Works LE Lotions: $3 each
3-ounce Bottles, Retailed for $5 each
Jingle Bellini
Vanilla Tini
Strawberry Sparkler (full to just under the bottle "shoulder")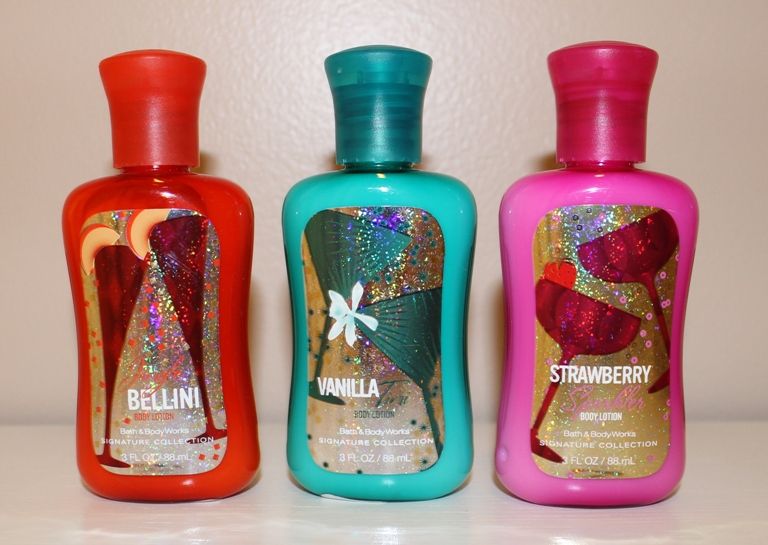 Marc Jacobs LOLA Solid Perfume: $36
Ring/Purse Charm, comes with Pouch.
Retails for $42. Like New, No Box.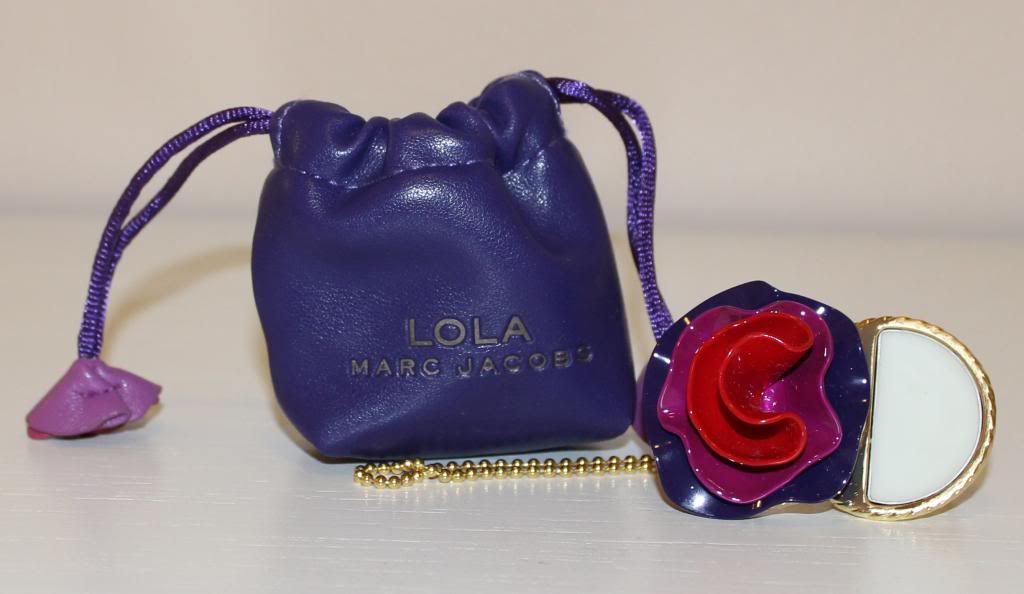 on10 Lip Balms: $5 each OR take all four balms for $15
Retailed for $9 each.
Schweppe's Dry Grape Ginger Ale
Schweppe's Sparkling Orange (sealed)
Hershey's Almond (sealed)
Dr. Pepper (sealed)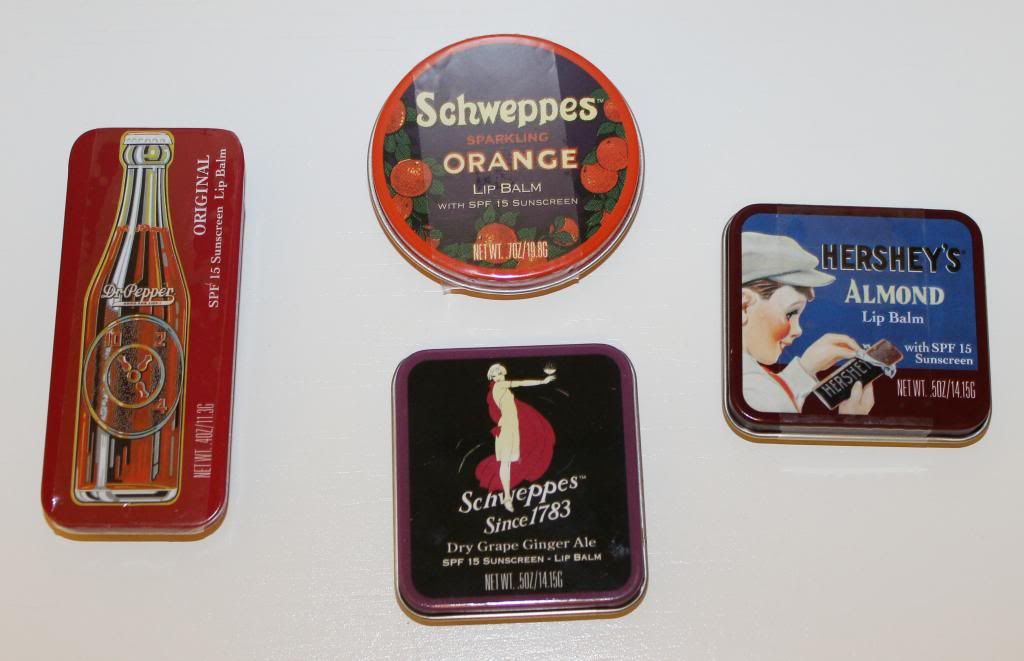 Anna Sui Metal Eyeglass Case: $10
Inside lining is slightly dirty but otherwise in perfect condition.




NARS Sample Gift Bag -- SOLD!

göt2b Smooth Operator Smoothing Lustre Lotion: $5
Never Opened.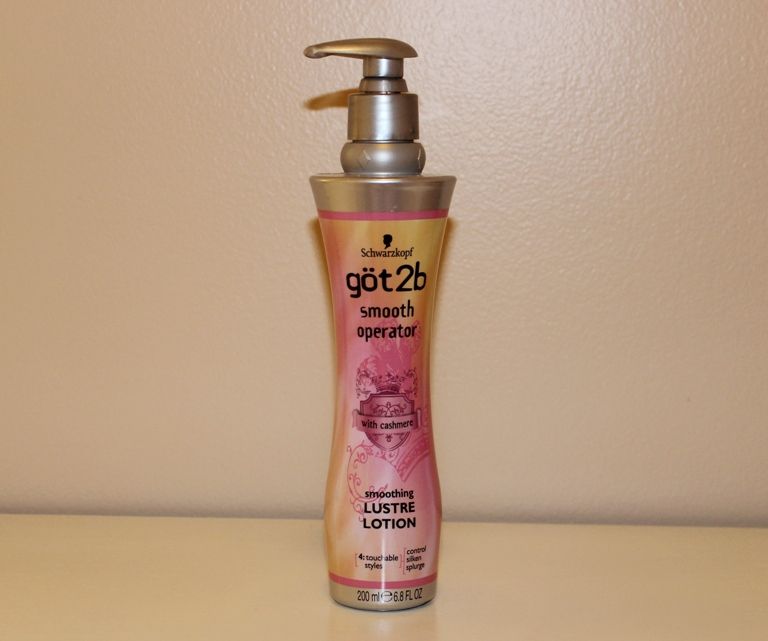 M-A-C Viva Glam "Melt Your Heart" Holiday 2011 Lip Bag: $40
Like New, No Box. Retailed for $43.50
Comes with Lady Gaga insert card and VG Gaga 1 and 2 Lipsticks.




CARGO Wet/Dry Eyelining Palette: $20
Never used. Retailed for $32. Discontinued product.




M-A-C Hello Kitty "Too Dolly" Eyeshadow Palette: $20
Contains Yogurt, Romping, Too Dolly, Stately Black.
Retailed for $38.
Each shadow used 1-2x. See photo for usage.




M-A-C Lip Glosses: Priced as listed.
Original Retail Prices listed for comparison.

Kissable Lipcolor: $10 each, originally retail for $19.
So Vain
Strut Your Stuff
Love Peck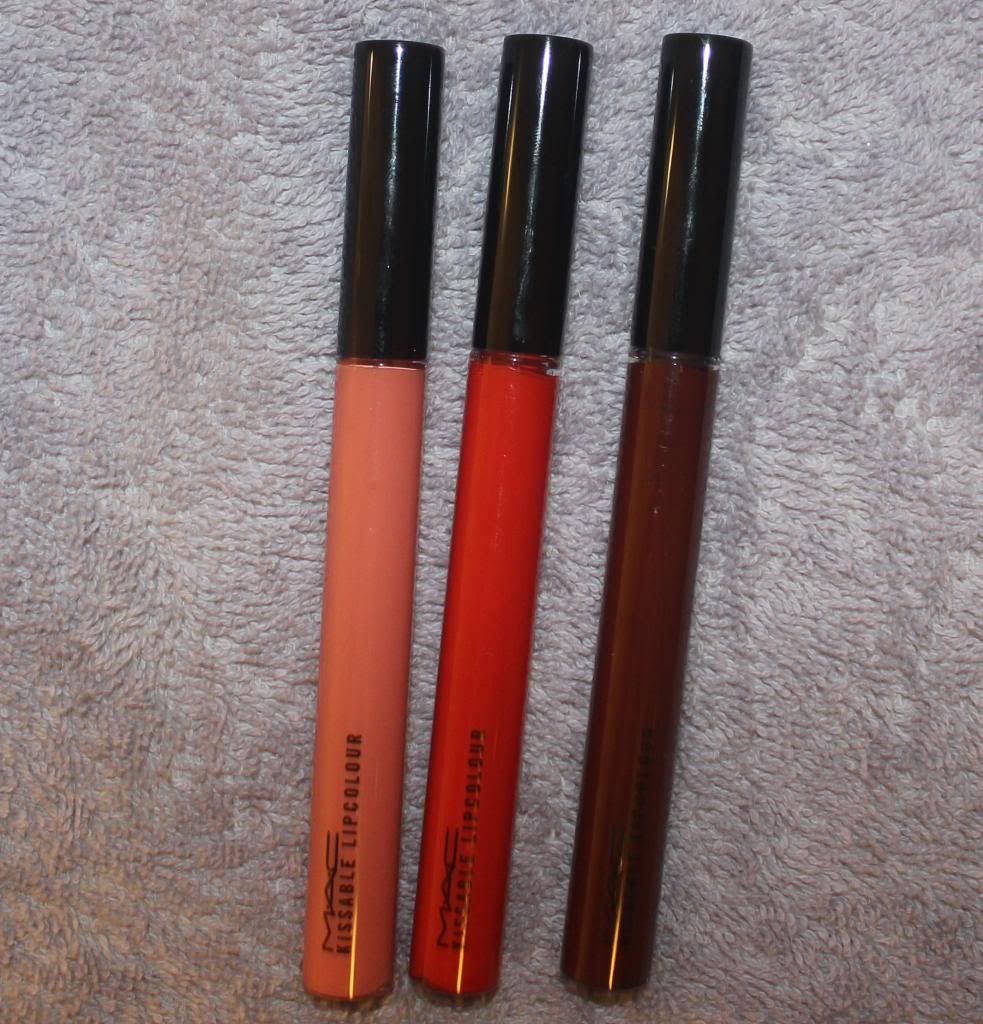 Tricolor Lipglass: $8.50 each, originally retailed for $17.50
Miss Marble
Tasty
Just Dessert




Dazzleglass: $12, retail for $20.
Sugarrimmed
Hi-Falutin'
Smile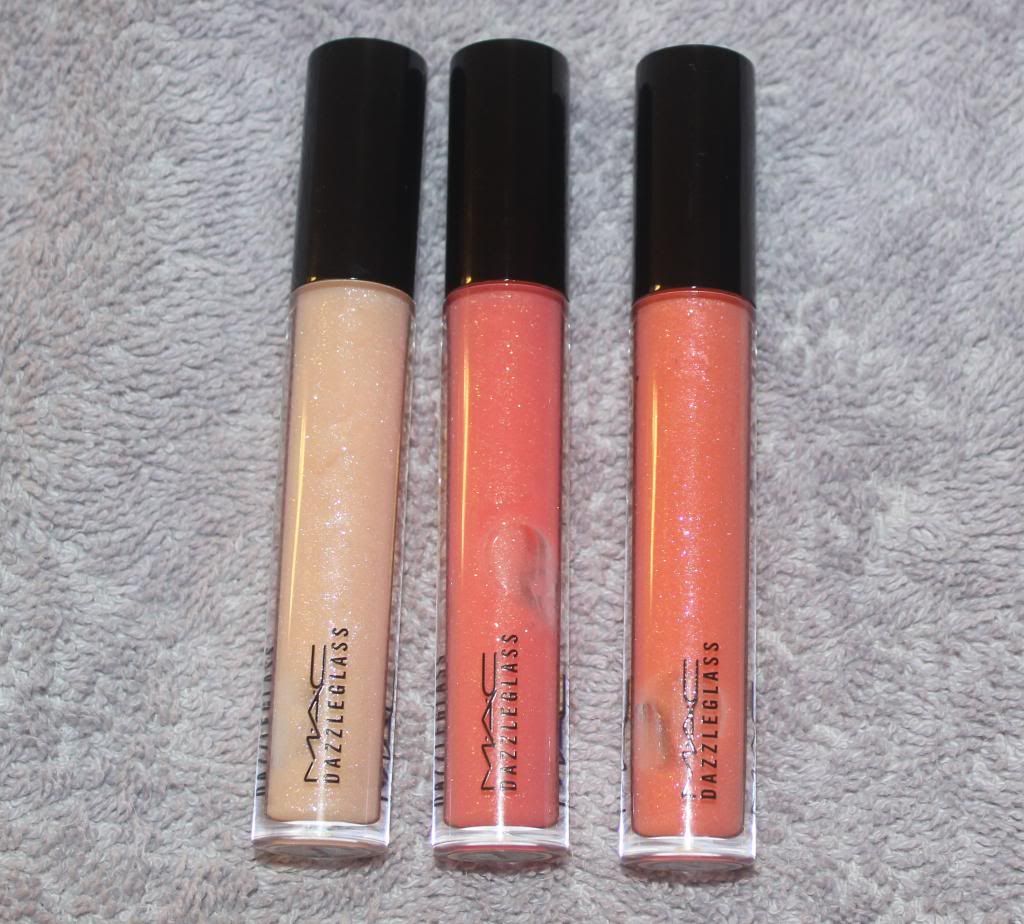 Plushglass: $10, retail for $20.
Hot Stuff
Foolishly Fab

Lipglass: $9, retail for $15.
Liberate (Style Warrior)
Style Minx (Heatherette)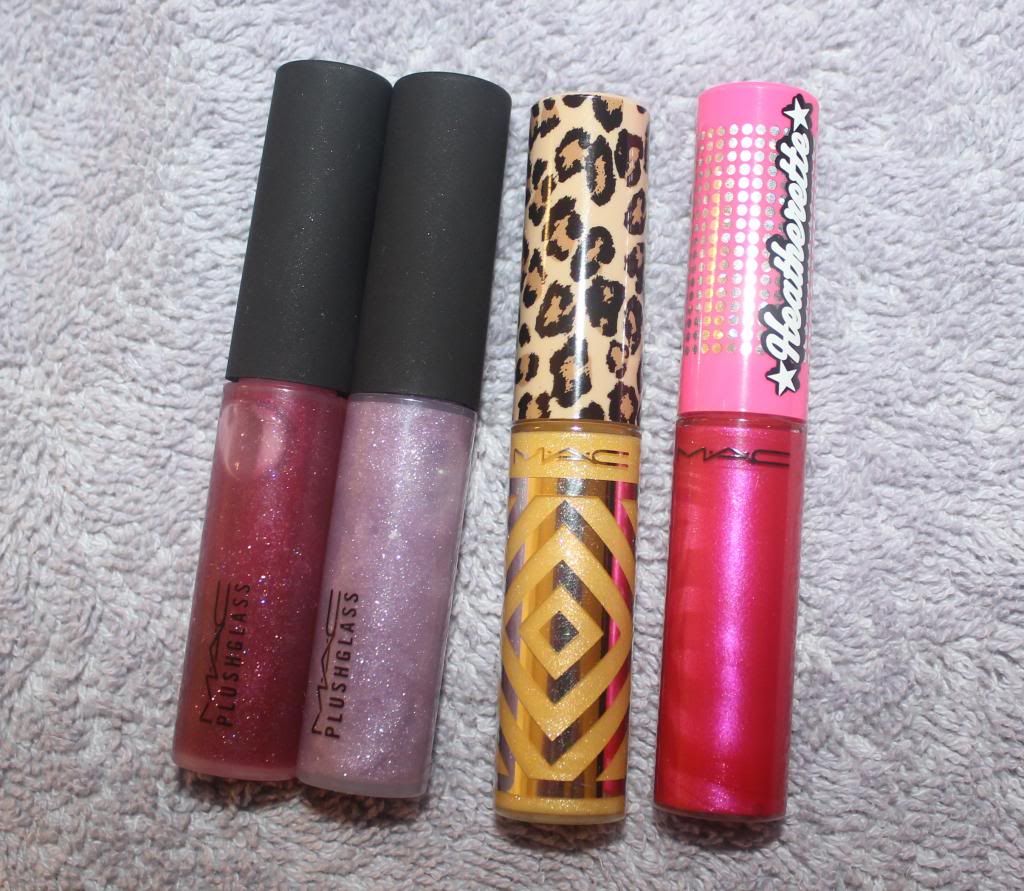 Kat Von D Lightning Sheer Lipglosses: $10 each, retailed for $18.
Party Animal
Gunshine
Stormy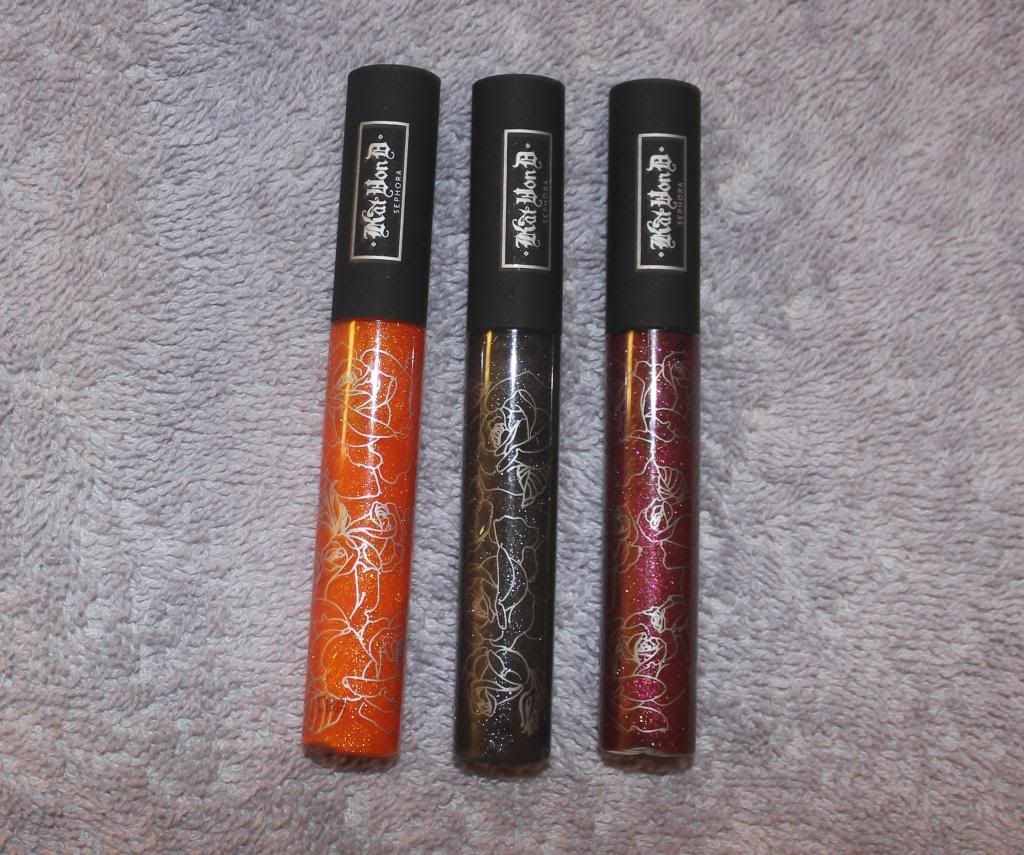 LORAC Multiplex Lip Glosses: $18 each, retail for $22.
Vivid
Cliché
Untamed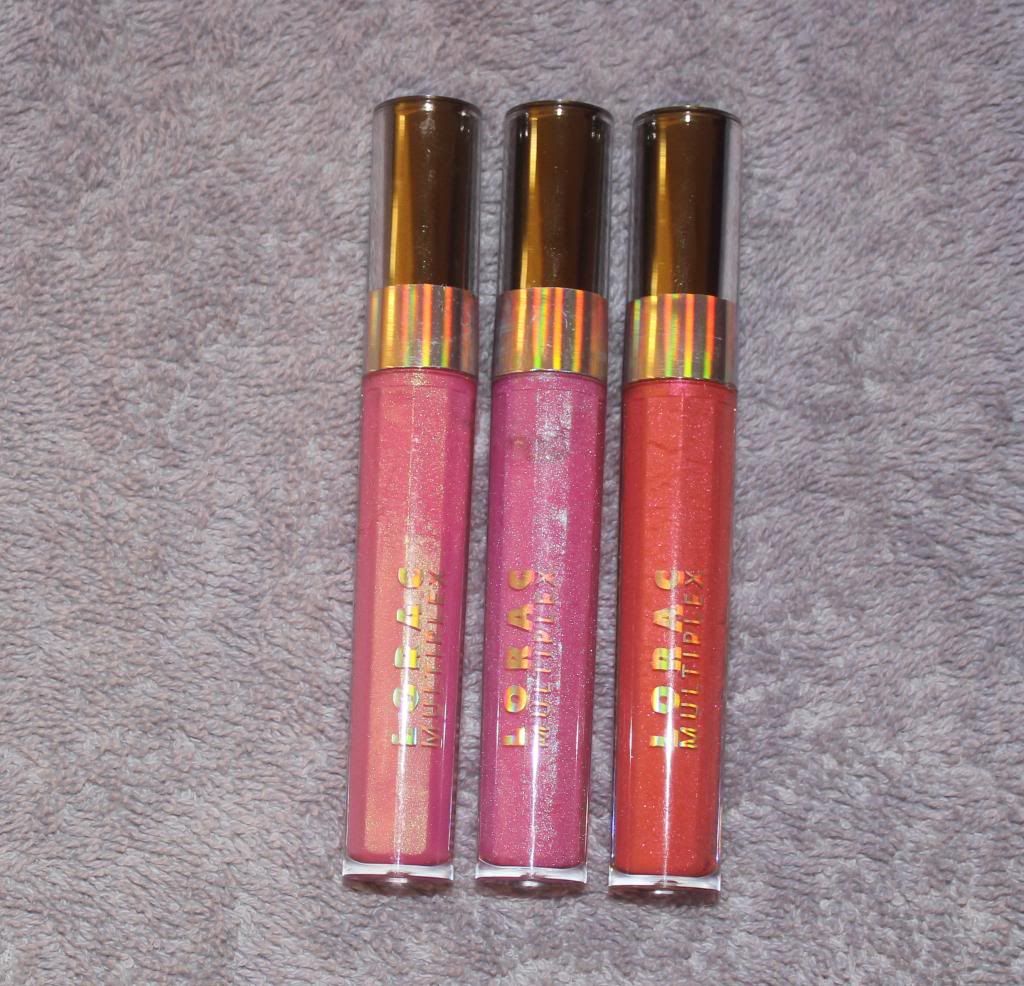 Tarte LipSurgence: $16, retail for $24.
Buff
Glisten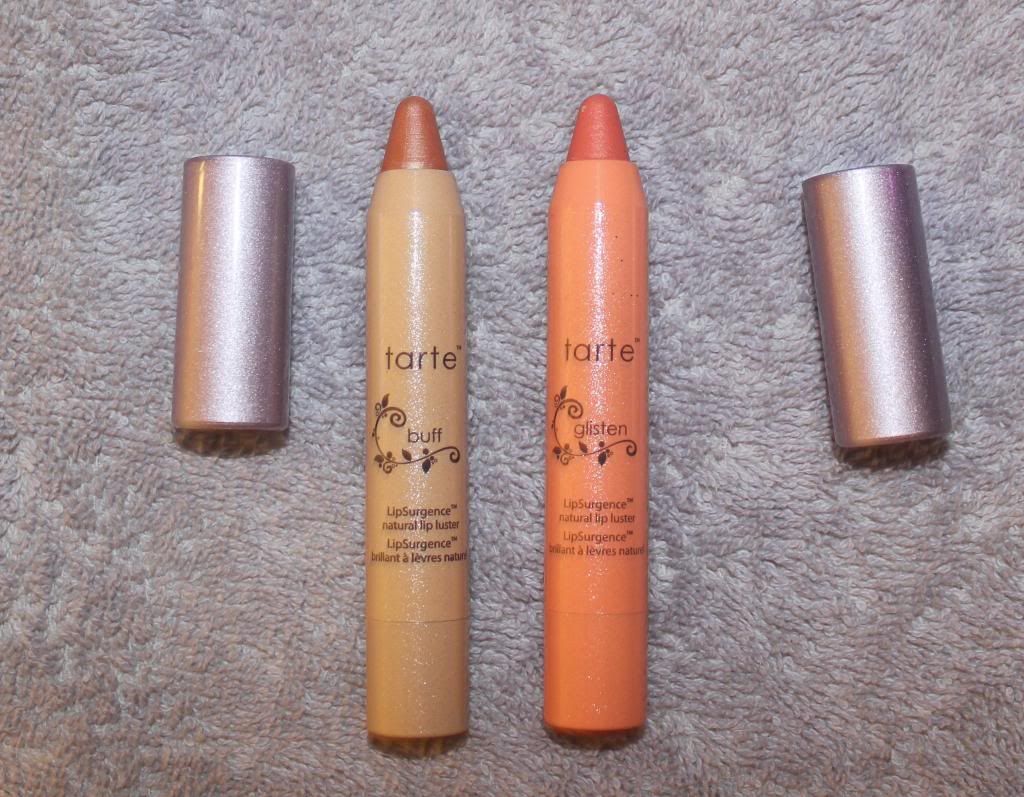 Smashbox Lip Glosses: $12 for Full Size, $8 for Miniature Size.
Retail for $19 (Full Size).
Disguise (Full Size)
Luster (Full Size)
Candid (Full Size)
Baby Pout (Miniature)
Ecstasy (Miniature)
Radiant (Miniature)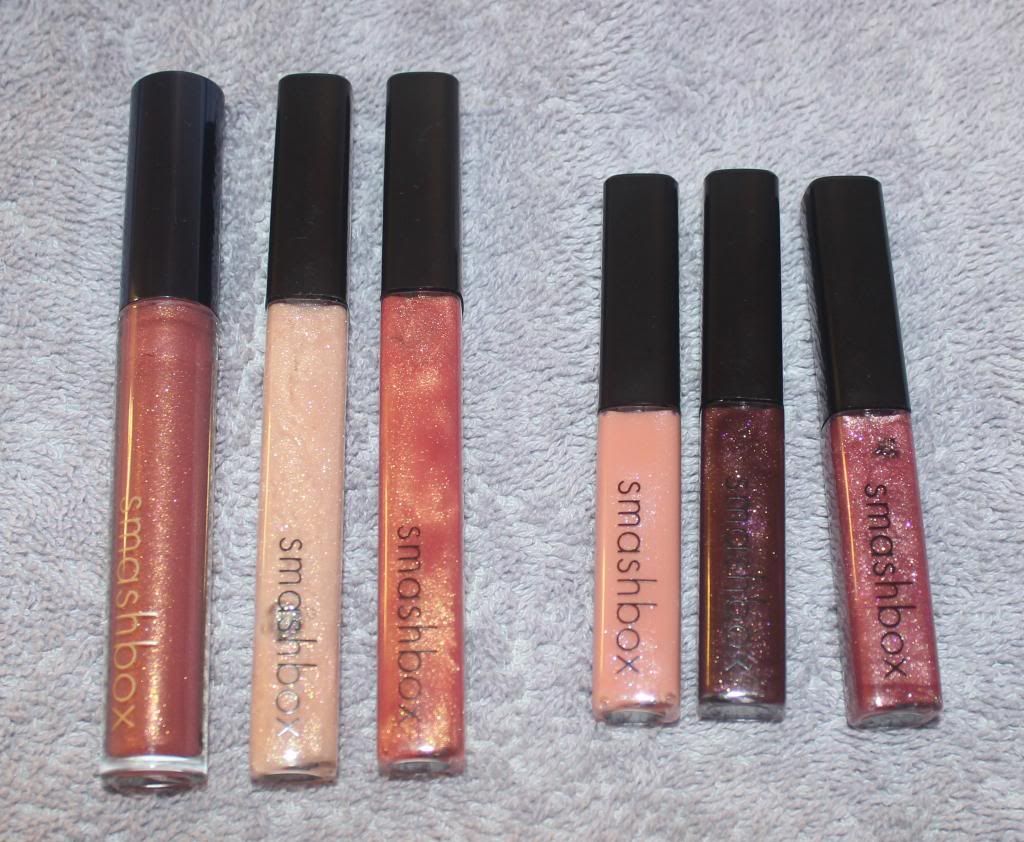 Stila Lip Glaze: $18 each (Full Size) and $5 each (Miniature).
Retail for $22 (Full Size).
Pink Diamonds (Full Size)
XOXO (Full Size)
Golden Topaz (Full Size)
Sugar Lips (Full Size)
Blackberry (Miniature)
Kitten (Miniature)
Marmalade (Miniature)
Candy (Miniature)
Starfruit (Miniature)

Barbie ♥ Stila Lip Enamel: $5 each.
(Came in a trio set, only have these two shades available. Trio retailed for $32.)
Tickled Pink
Joy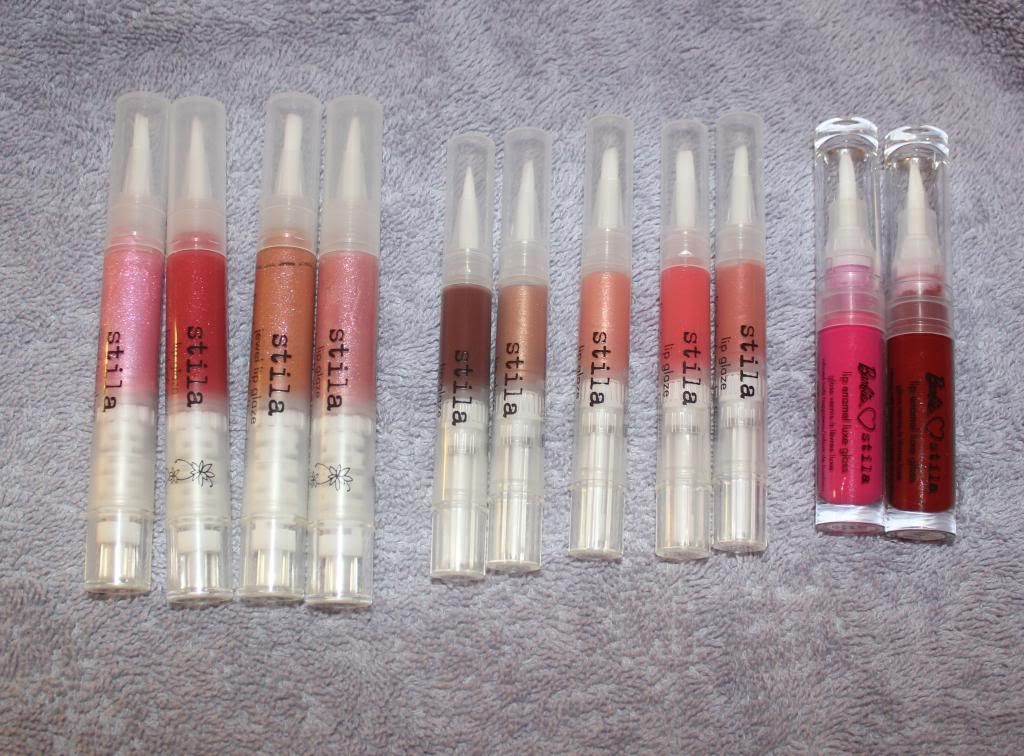 Lip Gloss Lot: Take all of these glosses for $42
Sephora Glossy Gloss – Let's Party
Lancôme Juicy Tubes Pure – Lavender Zen
Benefit Gloss – Kiss You
Tocca Acqua di Baci Gloss – Salina
Butter London Lippy – Snog
Guerlain KissKiss Gloss – Cerise Tentation
Fresh Sugar Gloss – Sugar Kiss




Make Up For Ever Aqua Cream: $18 each. New, never used.
Retail for $23.
#4 pearly white
#8 red




LORAC Multidimensional Eyeshadow: $10 each.
3D-Mension
3D-Luxe




Eye Pencils & Crayons: Priced as labeled.

M-A-C Greasepaint Stick – Greengrease - $10
BUXOM Waterproof Smoky Eye Stick – Nunchucks - $10
NYX Jumbo Eye Pencil – Oyster - $3
NYX Jumbo Eye Pencil – Rocky Mountain Green - $3
NYX Jumbo Eye Pencil – Purple Velvet - $3
Smashbox Cream Eye Liner Artist Pencil – Antique Gold - $8
Smashbox Cream Eye Liner Artist Pencil – Slate - $8
Smashbox Cream Eye Liner Artist Pencil – Imperial - $8
Manic Panic Eyeliner – Vampire Red - $5
Mary Kay Eyeliner – Violet - $5
Urban Decay 24/7 Eyeliner Pencil – Electric - $8
Urban Decay 24/7 Eyeliner Pencil Mini – Covet - $3
Sephora Glitter Eye Gel – Silver - $5


Thank you! ♥